Strategic planning for tomorrow's goals, today.
NexTrend Securities provides investment options for individuals and institutions regarding 1031 DST real estate Exchanges.
We work with real estate investors to help them identify their 1031 DST properties.
We can assist you with 1031 DST real estate transactions.
NexTrend Securities can provide you access to a wide range of 1031 exchange properties
Investors should work with an experienced financial professional to help ensure their 1031 DST Exchange is executed properly.
What are some advantages of the 1031 DST?
We are active participants in the fractional investment real estate and 1031 exchange arena.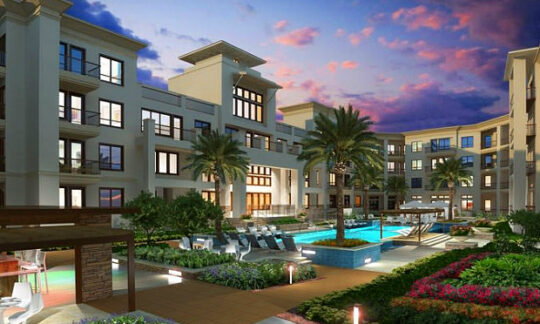 Monthly rental income
No toilets, tenants or trash headaches
No burdens of property management
Properties nationwide
Portfolio diversification
NexTrend Securities is unique in that our focus is on 1031 DST exchanges. The firm's objective is to help real estate investors with their 1031 DST Exchanges.