NexTrend Securities is dedicated to providing services that meet clients specific needs, assisting them with their 1031 DST exchange, and building solid, long-term business relationships.
Since 1997 NexTrend Securities, Inc., has operated through many different market conditions and business cycles. The Firm is focused on 1031 Delaware Statutory Trust (DST) real estate transactions for accredited and institutional investors. The only transactions that the Firm executes on behalf of its customers are 1031 DST and Private Placement real estate transactions.
NexTrend Securities works with attorneys, accountants and qualified intermediaries to help their clients with Delaware Statutory Trust (DST) real estate transactions. Our firm typically works with real estate sponsors offering fractional ownership in real estate properties that are considered institutional grade and professionally managed with an added benefit of being able to replace debt on a non-recourse basis. Interests in these properties may qualify as a "Like Kind" exchange and are only available to accredited investors.
NexTrend Securities provides investment options for individuals and institutions selling investment property and are interested in a 1031 DST exchange. Instead of the seller finding their own replacement property, we represent income producing properties that have incremental interests for sale that qualify for 1031 exchanges.
Areas we may assist advisors and potential clients with include:
• Matching debt and equity on a replacement property
• Meeting the 45-day identification deadline
• Providing opportunity to potentially defer capital gains from a like kind sale
• Providing an alternative to daily property management
• Left-over boot (amount if two properties are not of the same value)
• Solution for investor with bad or no credit who cannot replace a mortgage
• Elimination personal guarantees
• Flexible investment amounts with the ability to easily split into multiple DST's
Examples of property types include:
Multifamily, Mini Storage, Senior Housing, Student Housing, Medical and Industrial.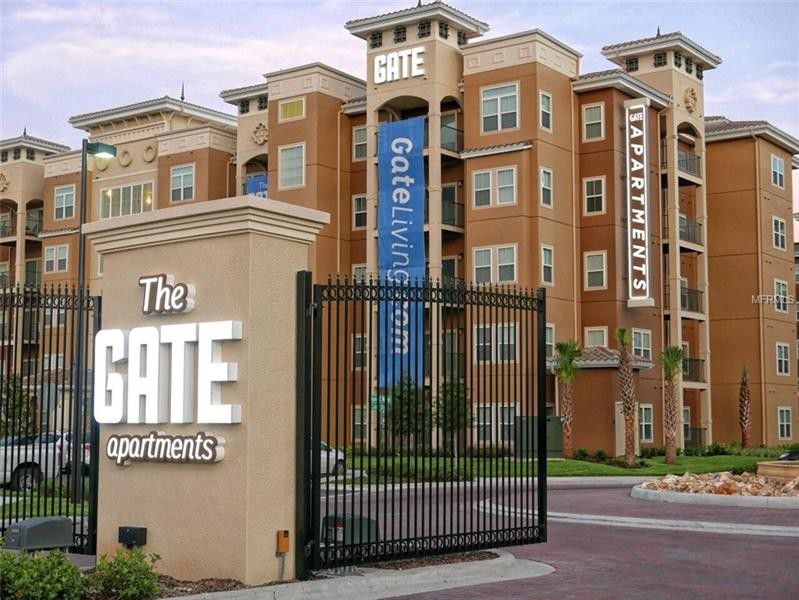 Working with a NexTrend Securities registered representative can provide access to a wide range of 1031 DST exchange properties